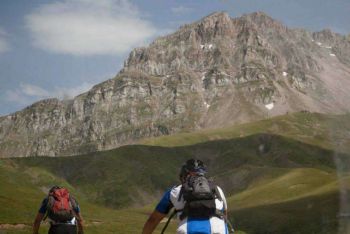 The period between 21 to 28 of June was defined as the date of Bike Odyssey 2015! Also, the 3-Day Bike Odyssey will be held on 26-28 June 2015.There will be changes to routes and perhaps in some stations-villages to make the race more exciting than ever before! More details will be announced by early September.
In September it will be ready and the video-documentary of Bike Odyssey 2014 and will certainly excite you!
The Bike Odyssey team has already begun working feverishly and with enthusiasm for the next year race. Moreover Bike Odyssey 2015 is our big bet!