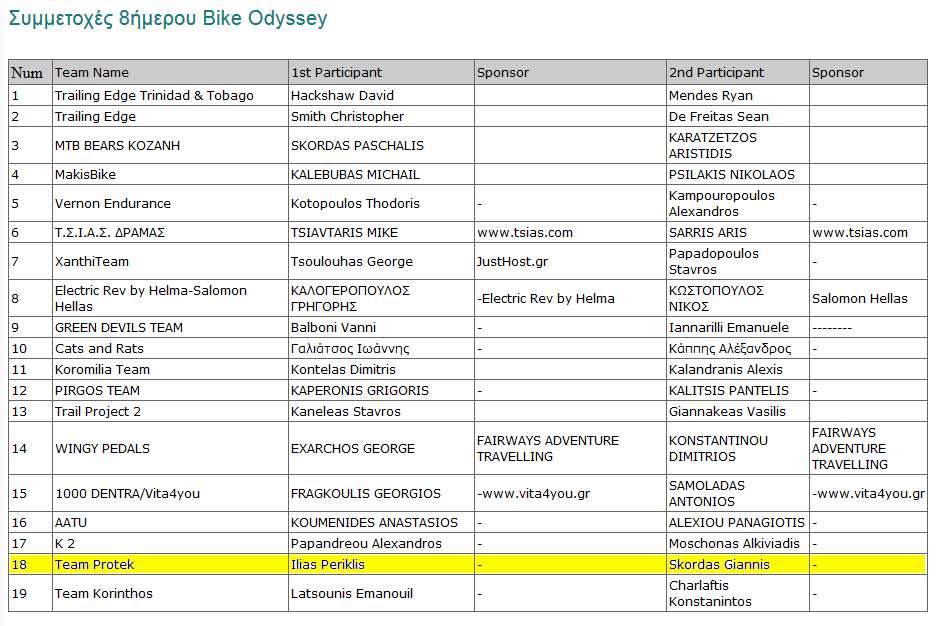 One of the biggest names worldwide in mountain biking...
...our Greek World Champion, Periklis Ilias, will join us in Bike Odyssey 2015!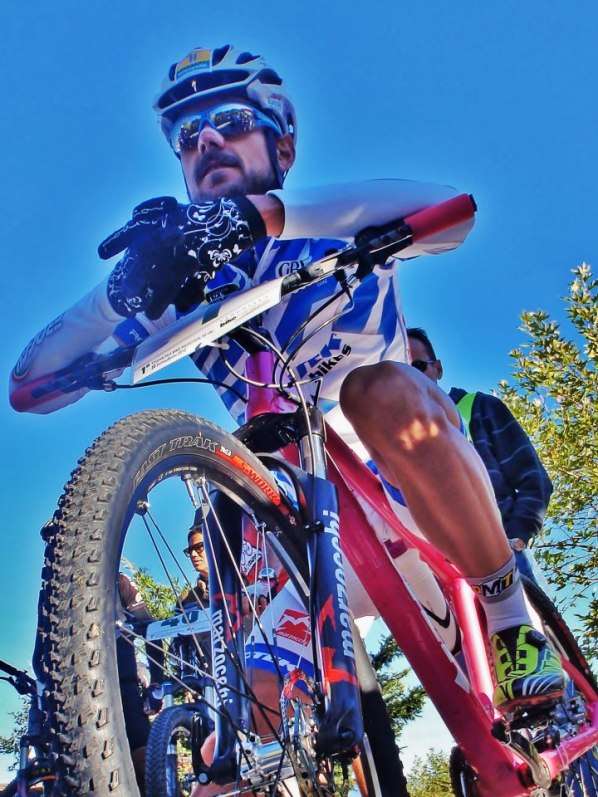 A short cv:
Periklis Ilias born on 26 June 1986 lives in his hometown, Elefsina, and the current year of 2014, belongs to B.C. Kronos Nikaias and professional teams, SP Tableware road and Protek Team mtbs, with which he will race in Bike Odyssey 2015.
He has achieved great distinction both in Greece and abroad, with major moments:in 2012 he was crowned world champion in the Marathon Mountain Bike and also in the same year, represented the National Team at the 2012 Olympic Games, finishing in 33rd place.
We are honored by an athlete's participation of his caliber and this fact is expected to raise the anxiety and the fighting spirit!