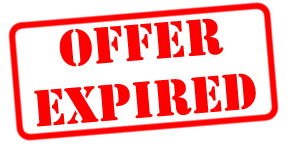 Ended yesterday the first offer package of Bike Odyssey 2015, with discounts on participation packages reached up to 40%!
Today opened the second offer package:
Those teams, who wish to register at the period from 01.12.2014 to 15.12.2014, will benefit discount up to 20% on the participation package that they will choose. The offer applies to all the teams that will register at this period whether it took part in last year's race.
Bike Odyssey 2015
- Standard Package 400€ / athlete
- Extra Package 525€ / athlete
- Super Package 780€ / athlete
More information: http://bikeodyssey.gr/en/raceinfo/benefits-2014/bike-odys-8day-pack.html
3 Day Bike Odyssey 2015
- Standard Package 90€ / athlete
- Extra Package 210€ / athlete
- Super Package 400€ / athlete
More information: http://bikeodyssey.gr/en/raceinfo/benefits-2014/3-day-package.html