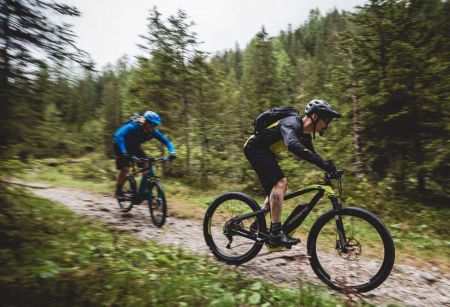 Who said that electic bikes do not have a privilege in races?
Do not forget that it is one of the most difficult mtb races.Whoever has his doubts, he can come with his electric bike, with a little "help"from it, for collect the incredible memories of the race.
Already teams are strongly present in Bike Odyssey.
There will be a distinct category for fans and lovers of electric bicycle.
We are waiting for you!