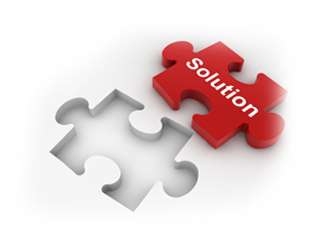 The organization of Bike Odyssey gives you some powerful tools to register in Bike Odyssey even if you are unsure or you do not fulfill all the terms. If you experience one of the following cases, we give you the solution!
1. Your teammate is not sure?
If your teammate is not sure if he can or wants to participate in Bike Odyssey 2016 there is absolutely no problem. Register together and you can change teammate up to 1 ½ months before the start of the race.
2. Up to 45 days with no obligation!
If you wait to know whether the vacation leave is accepted or not from your employer and you will not know it before the New Year, register without guilt. A team that have been registered may withdraw by the 15th of January without any commitment.
3. You did not manage to get the offer you wanted?
If you were not fast enough to get the offer you wanted do not be discouraged! There are two cases that you can achieve your goal:
• Bonus-Level up!
By completing participations of 25 new groups will be triggered the offer Bonus-Level up where the first team has gotten the Green Offer rises level and gets the Yellow Offer.
Correspondingly, the first team that has not been able to get an offer rises level and gets the Green Offer.
After the completion of 25 new teams the offer will be activated every 5 new registrations (30th team, 35th team etc.) where two teams will change discount scale.
• Invalidation of a team that got an offer
If a team does not pay the participation cost (payment in advance - total payment) until the deadlines that have been decided by the organization, then it will be canceled and its place will take the first runner-up team.