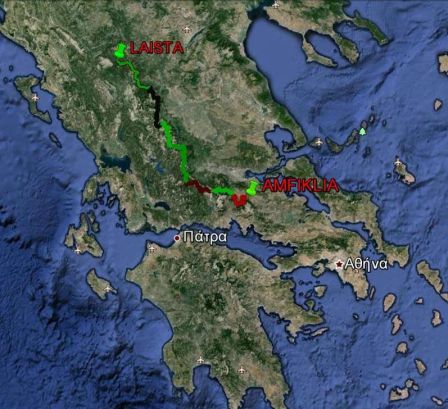 Bike Odyssey with a 600km route crosses along the backbone of Greece, Pindos Mountains, passing through 57 villages in 6 different counties!

Apart from the 8 villages stations, Laista-Kastania-Anthiro-Agrafa-Krikello-Ath. Diakos-Gravia-Amfiklia, the race will pass through dozens of small villages of infinite natural beauty and aesthetics but great historical significance too. Athletes and their companions will have a unique opportunity to experience the virgin and at the same time wild beauty of the central mountainous Greece and places that are not in tourist guides and will not easily had the chance to visit and admire.

Read more details about the villages passing the route of Bike Odyssey here.