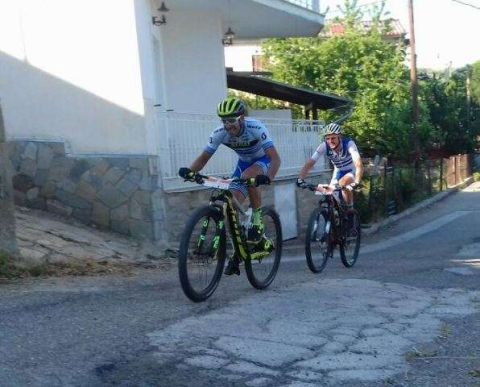 The Prologue of Bike Odyssey was completed a while ago and the first results have begun to emerge.
According to the first results the best time has been made by one of the two teams of the Greek National Team, and more specifically by Periklis Ilias and Antoniadis Dimitris.
The two athletes showed from the get go samples of their dynamic, and left us with a lot of promises for the next stages.
Stay tuned for more developments about the race!