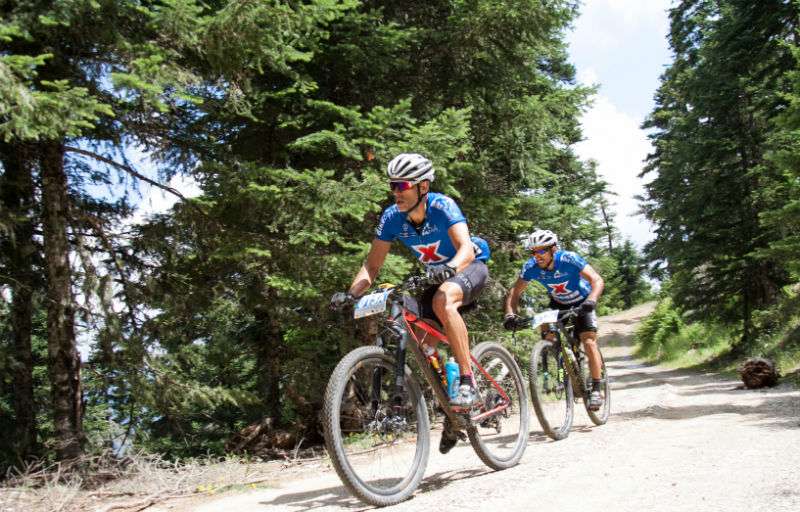 The prologue returns for the first day of the race!
Preparations for next year's Bike Odyssey have already begun and the organization of the race is already working hard for 2019. Therefore, the date of Bike Odyssey 2019 has been set for June 15-23!
A change compared to the previous year is to be added by resetting a prologue for the first day of the race. The prologue will be a small team time-trial (approximately 6-7 km), consisting of technical dirt paths and small scenic alleys of the local settlement where it will take place.
In this way, having in mind a purely festive note, the organization of the race will welcome and present the participants and those who choose to attend the race for this great celebration of cycling and sports in general that Bike Odyssey is!!
As we can see, preparations for conducting the Bike Odyssey 2019 are already in progress and we are all looking forward to the upcoming and upgraded version of this special cycling event!