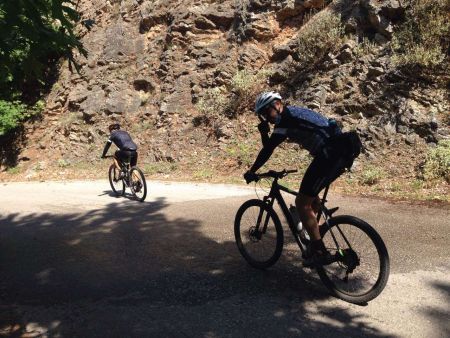 Papasavvas and Matsoukas seem truly unstoppable for the first place!
A few miles before the finish line of the 7th stage Pedal Force One and BikeBoard are having yet another big battle for the first place, having a two minutes difference between them!!
On the other hand, Sinetairoi seem unstoppable at least and are moving at full pace for their second consecutive victory!
Stay tuned!!!
For more developments stand by on our website
For live results click here.