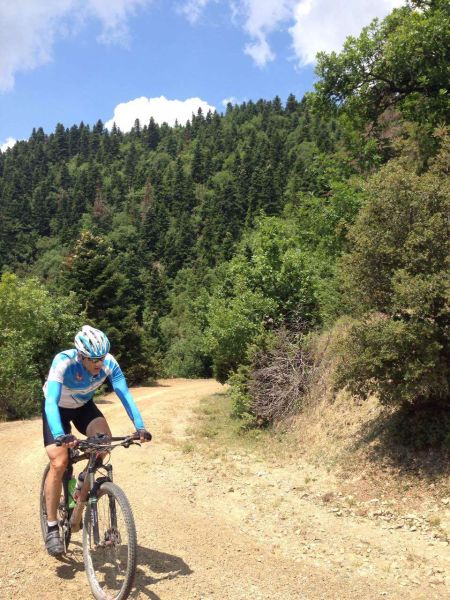 Papasavvas and Matsοukas remain in the lead!

The first athletes passed by the 3rd check point with Papanikolaou and Kalogeropoulos still remaining in first place for the 8-days race, four minutes ahead of Maciejowski-Mossoczy (BikeBoard). We are now entering the final part of the stage, waiting anxiously to see how the battle for the blue jersey will go!!
Regarding the 3-days race, Sinetairoi are still in the lead and are moving dynamically towards their second consecutive victory!
Stay tuned!!!
For more developments stand by on our website
For live results click here.