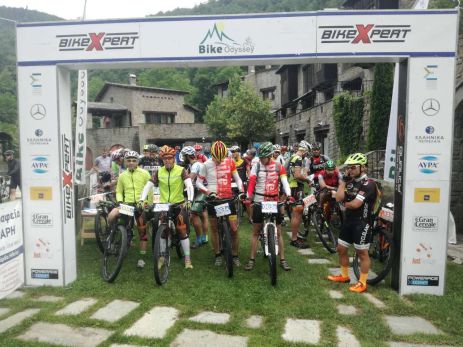 Everything is in place for the start of the 2nd stage of Bike Odyssey 2018.
The event proceeds to the finishing touches, the athletes are ready, for round 2, and everyone is excited to see how this day will unfold after yesterday's dynamic start.
Stay tuned!!!
For the rest developments stand by on the website https://bikeodyssey.gr
For live results click here.