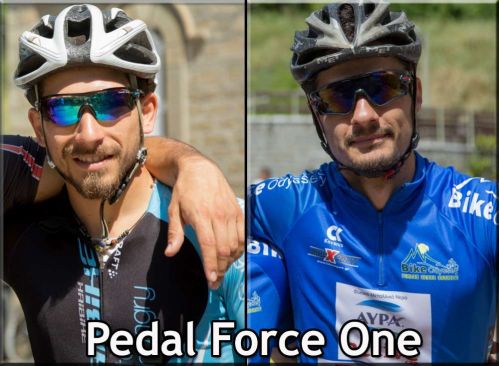 We talk about Gregory Kalogeropoulos and Konstantinos Konstantinidis, who will be participating this year in the Bike Odyssey 2018 as a team called Pedal Force One. Both are very experienced and strong athletes, and they competed as opponents at Bike Odyssey 2016. We present them to you: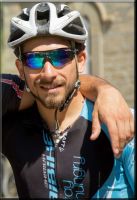 Kalogeropoulos Gregory
He is 29 years old and is from Athens. Winner of the Bike Odyssey 2015 and 2nd in Bike Odyssey 2016. He has more general distinctions in endurance cycling, mountain running and in mountaineering skiing mainly occupying the first, second and third Place. He has been a member of the Greek National Mountain Ski Team and the Greek National Mountain Biking Team.
His sponsors for Bike Odyssey 2018 are: Tzortzopoulos – High5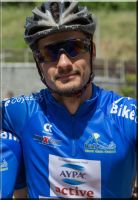 Konstantinidis Konstantinos
He is 32 years old and is from Thessaloniki. Winner of Bike Odyssey 2016. And he has a rich resume in road cycling and mountain biking. He has taken part in International, Balkan and Greek Championships, winning a place on the podium. He was a member of the Greek National Road Cycling Team.
His sponsors for Bike Odyssey 2018 are: Ideal Bikes / Diastasi Construction