The period between 17-24 June was set as the date of the Bike Odyssey for 2018! Watch the teaser video of the race: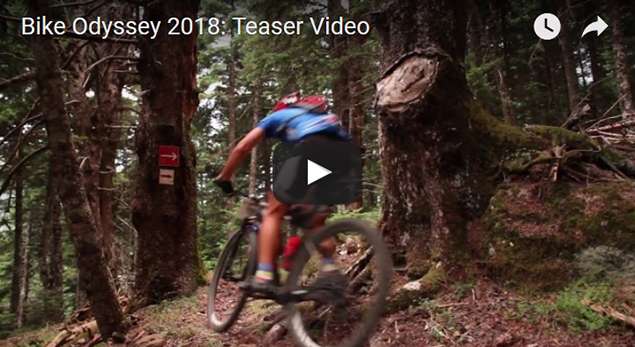 8 days - 8 stages - 620km - 19.800m altitude differences for the crossing of the largest mountain range in Greece, the Pindus Mountain Range!
The Bike Odyssey team has already begun and works feverishly and with enthusiasm for the next year's race.
The race will come in the new year more refreshed and more exciting than ever before! More details will be announced by early September.