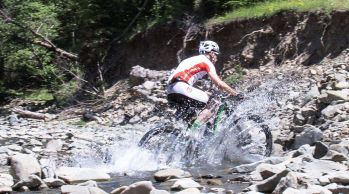 The 5th stage was completed yesterday 22.06.2016 and consisted of only 32 km in the wider Krikello area. The weather was good and the start was given at 11:30. The stage went fast and after 1:30 hour we had the first finish.

See the results in detail: https://www.bikeodyssey.gr/en/information/results/96-8-days-overall-results.html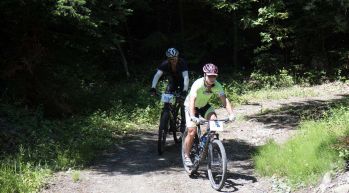 The athletes had the opportunity to rest longer, while in the afternoon athletes of the 3-Days South Odyssey arrived and attended the technical briefing for the next stage and the highlights of the day.
Today the sixth stage of the race is already in progress (1st for the 3 day race) and the first athletes have already passed the first pit stop.