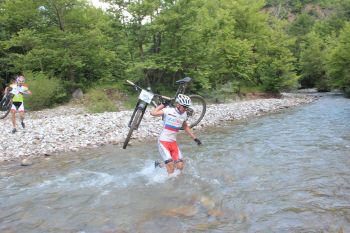 Yesterday on 22.06.2017 was held the 4th Stage of Neochori-Krikello, which is traditionally the most difficult stage of the race. The weather was good but it was hot enough to make the athletes effort harder.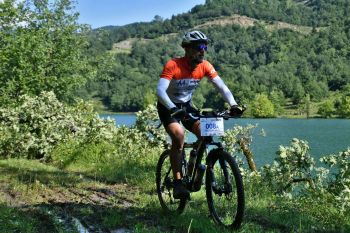 The first part of the route was quite impressive as the athletes moved on next to the lake, crossed the dam of the lake, passed from a stone tunnel and crossed twice the Tavropos River.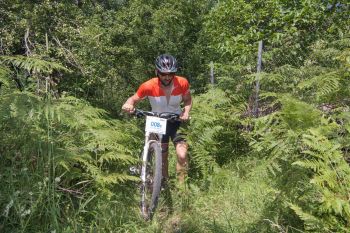 Winners were the usual suspects, Papasavvas and Orphanoudakis, while the following positions were upgraded. The Kotopoulos-Christou team was unfortunate, having suffered a double flat tire while staying back enough to give the teams that followed the opportunity to go ahead. Indeed, the team of Tsoulouhas-Dudek which was on a great day not only won the second place of the stage but also overcame the difference in the overall rankings, going to the second place.
Today the 5th stage has started, which its distance is only 32km so the teams have the opportunity to rest from the previous difficult day but also to welcome the southern 3-day athletes who arrive at Krikello at noon.