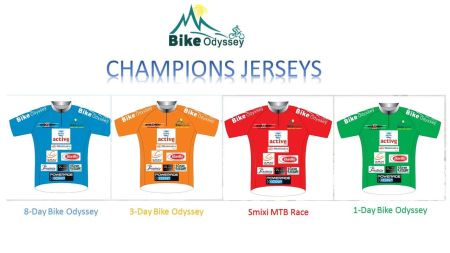 All four previous years, there was a great effort and competition from each team to win the champions' jerseys, in all versions of Bike Odyssey. In multi-day races, athletes struggled stage by stage in order to change the champions' jerseys hands and get hold of their own team, while in the one-day races gave the last drop of their power to not let be taken by the opponent the jersey of the winner. The last year's winners of the champions' jerseys were:
Bike Odyssey Champions 2016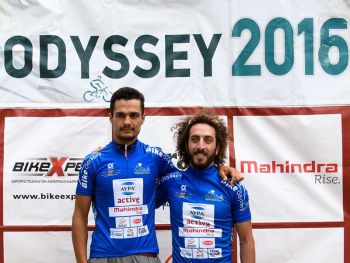 Old Cranks
Konstantinidis Konstantinos - Papadopoulos Thomas
3-Day Bike Odyssey Champions 2016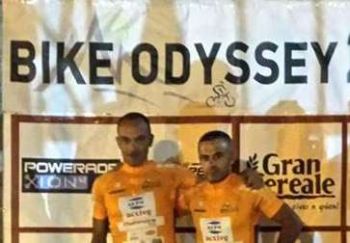 Cycland / Cyclist.gr
Balaskas Takis - Papasavvas Michael
Smixi MTB Race Champion 2016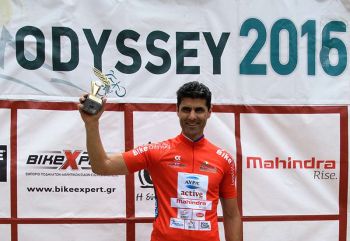 Batalogiannis Christos
1-Day Bike Odyssey Champion 2016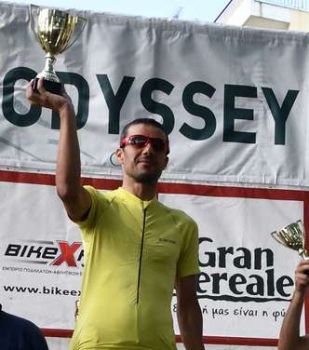 Tsakalos Anastasios
Who will be the winners of this year's jerseys? Remember that in 2017 another race is added to the puzzle of Bike Odyssey!