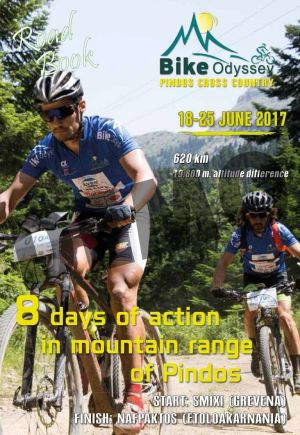 The Road Book of the race comes more enriched and with more pages the new year!
All the information that you need for the race as the route description, information about the services, villages and regulations and you should have with you.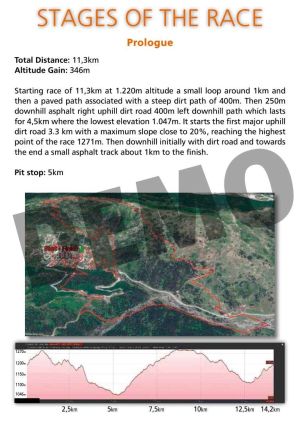 And the innovation for 2017 is that there will be extra inset maps and altitude graphics for each stage, which you can have it with you inside the course of the race in your bag or mounted on your bike to see any time the information that you need!
The following days will be uploaded and the demo to get a taste.