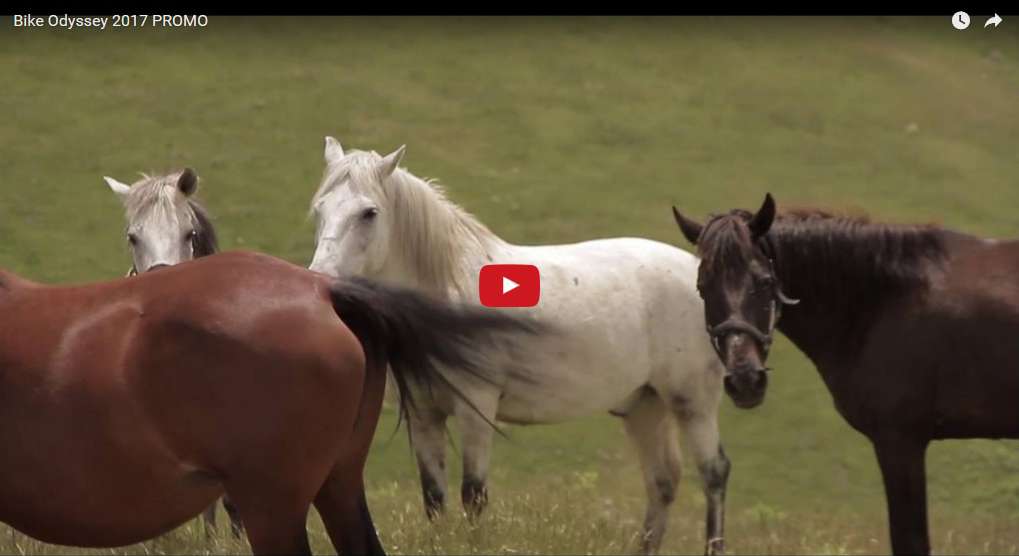 Pivotal year for Bike Odyssey, which continues for 5 consecutive year! The race grows and evolves!
Registrations will open as usual on 1/12 at 12: 00a.m. and the organization will celebrate the 5 years of the race with super offers in participation packages!
Stay tuned to find out not only the offers and any changes made in therace!
To get a taste see the teaser video of 2017.