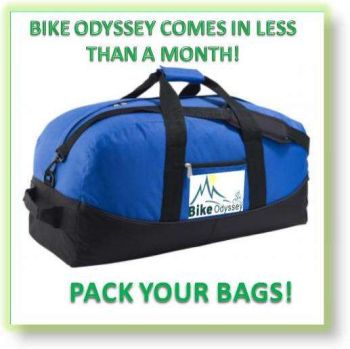 In less than a month will start for the 4th consecutive year the most exciting mtb race in Greece!

The extension of registrations is closing permanently on Sunday after all the processes have been arranged and the organization enters in the final straight.

The only thing we can promise is that Bike Odyssey will be more refreshed than ever and with many pleasant surprises!

Pack your bags! We are leaving!