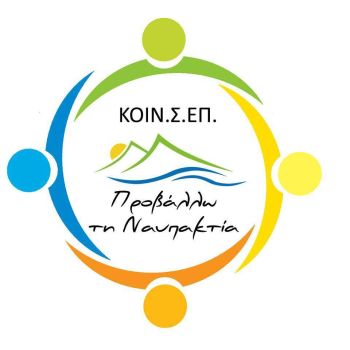 The Social Cooperative Enterprise "Promote the Nafpaktia" is a cooperative of some local businesses which aims to highlight the region of the Municipality of Nafpaktia through various actions related to tourism, culture, environment, utilizing local produce, conservation of traditional activities and professions etc.

The members of S.C.E "Promote the Nafpaktia" caught the pulse of the organization and they support Bike Odyssey by organizing three-day cycling events and activities that culminate in the June 26, 2016 and the finish of the races of Bike Odyssey.
More details will be announced later.