We present you the first three teams of 3-Day Bike Odyssey 2016: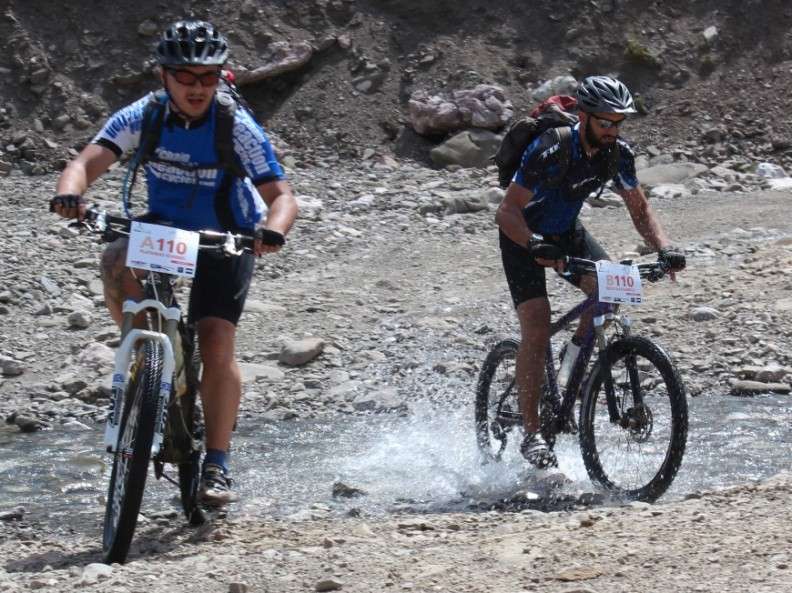 Dragonauts
John Platanias, 34 years old, and Alexander Rizos, 35 years old, are Dragonauts Team and are from Athens. Besides teammates are good friends and are cycling from 2005 when active in downhill but in recent years mountain biking has won them. For the Dragonauts Team will be the third consecutive participation in the 3-Day Bike Odyssey.
---
The Black Bullets
Panagiotis Oxyzoglou, 29 years old, and Vassilis Gkaveras, 30 years old, are from Athens and compose The Black Bullets Team. Panagiotis except from mountain biking is experienced in road cycling and motocross while Vassilis is experienced and in mountain skiing and windsurf. The Black Bullets will participate for the third consecutive time in the 3-Day Bike Odyssey.
---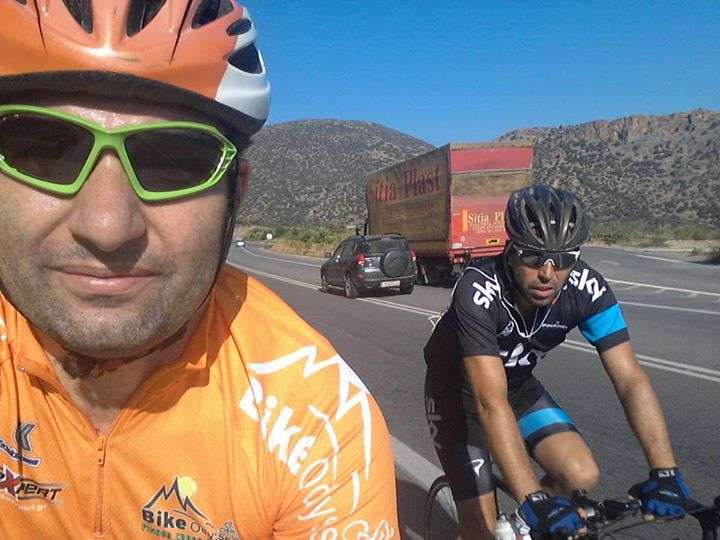 2nd Kastrinoi Koursaroi Team
Kostas Kefalas, 38 years old, and Anthonis Patsadakis, 44 years old, come from Heraklion of Crete and are the second team of Kastrinoi Koursaroi. Both are doing mountain biking and a road biking. Kostas participates for the second consecutive year in 3-Day Bike Odyssey, while for Anthonis is the first time, who has participated in several local races with good performance.