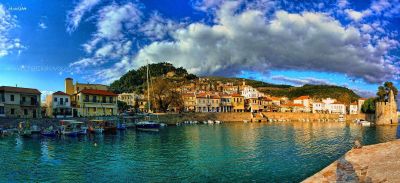 The last two stages of Bike Odyssey change for 2016! New routes, new experiences!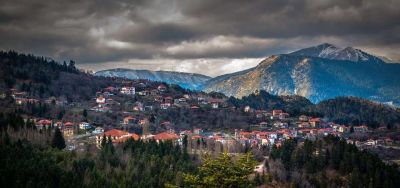 The village of Gravia is replaced by the village of Ano Chora in Mountainous Nafpaktiaat at an altitude of 1,060m. Located in the middle of an amazing forest of fir and chestnut trees that penetrate to the village. It is an area very special and unique in Greece and has fairly characterized as the "Alps" of Greece.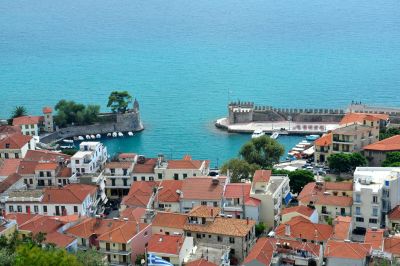 The town of Amfiklia is replaced by the city of Nafpaktos (Lepanto). A beautiful and a picturesque seaside town with a rich history and many attractions. Excellent choice to continue with vacation after the end of the race!
Various procedures of the race affected by these changes will be announced in detail in the coming days. Stay tuned…