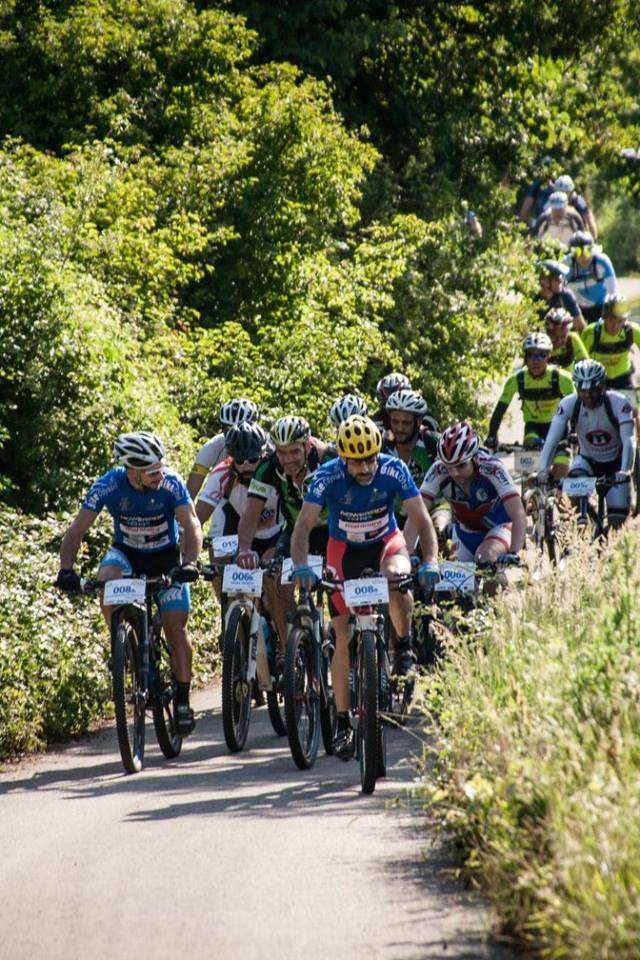 Normally was given the start for the 3rd Etape Drakotripa-Agrafa. The weather was good although has drizzled for the last athletes.
The route was smaller than the previous two stages but with beautiful scenery. Athletes moved in parallel to the river Agrafiotis until they reached the historic village of Agrafa, where they finished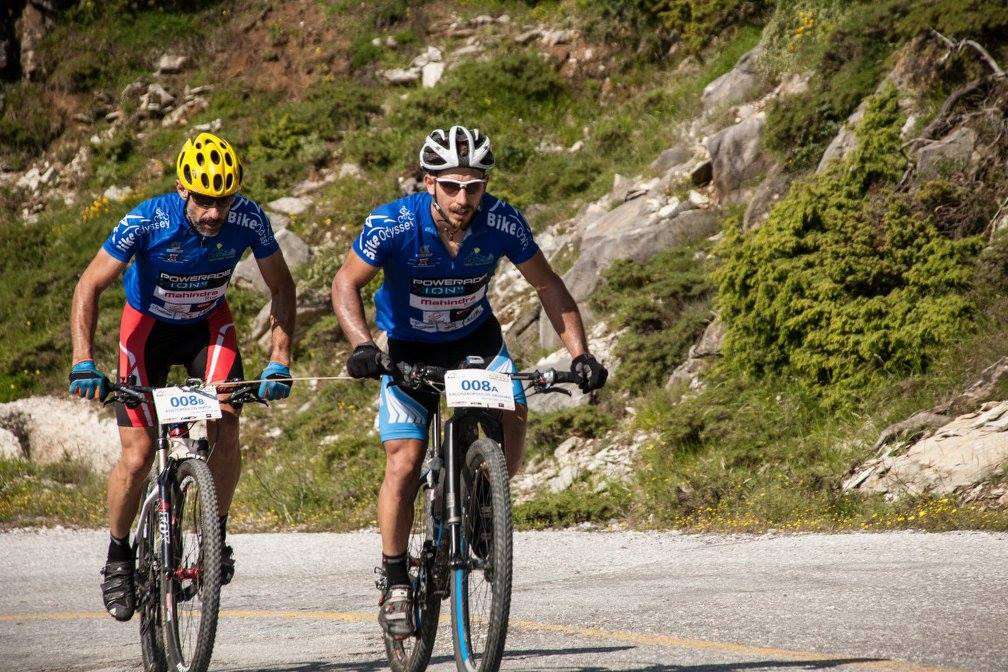 In 1st place finished the team «Electric Rev By Helma / Salomon Hellas» with Gregory Kalogeropoulos and Nikos Kostopoulos with time 4:36:04. In 2nd place finished the team "1000 Dentra / Vita4you" with George Fragoulis and Antonis Samoladas with time 4:42:37. And in 3rd place finished the team "TSIAS Dramas" with Michael Tsiavtaris and Andreas Grivas with time 4:51:01.
At this point we would like to thank wholeheartedly the Municipality of Agrafa and the local agencies - particularly the Mayor Theodore Babalis and all his staff with who we have worked together - and were exemplar of hospitality and truly embraced the organization and the athletes from the start and stayed next to us until the end.
See the race classification after the 3rd etape here.
Watch the video of the 3rd Etape Drakotripa-Kastania here.