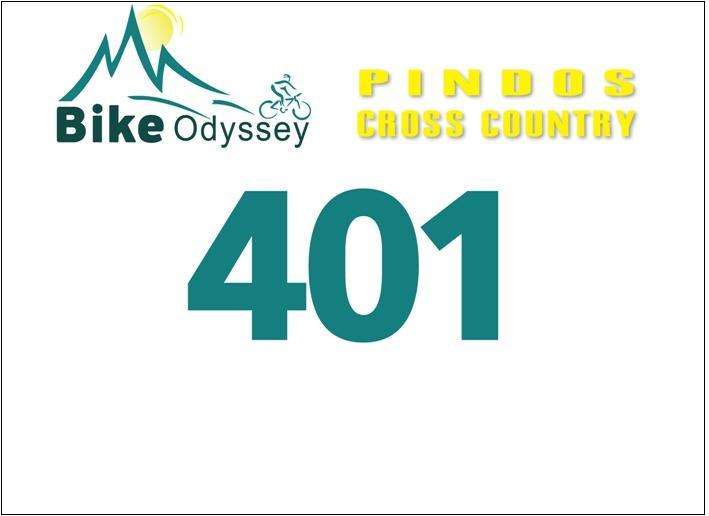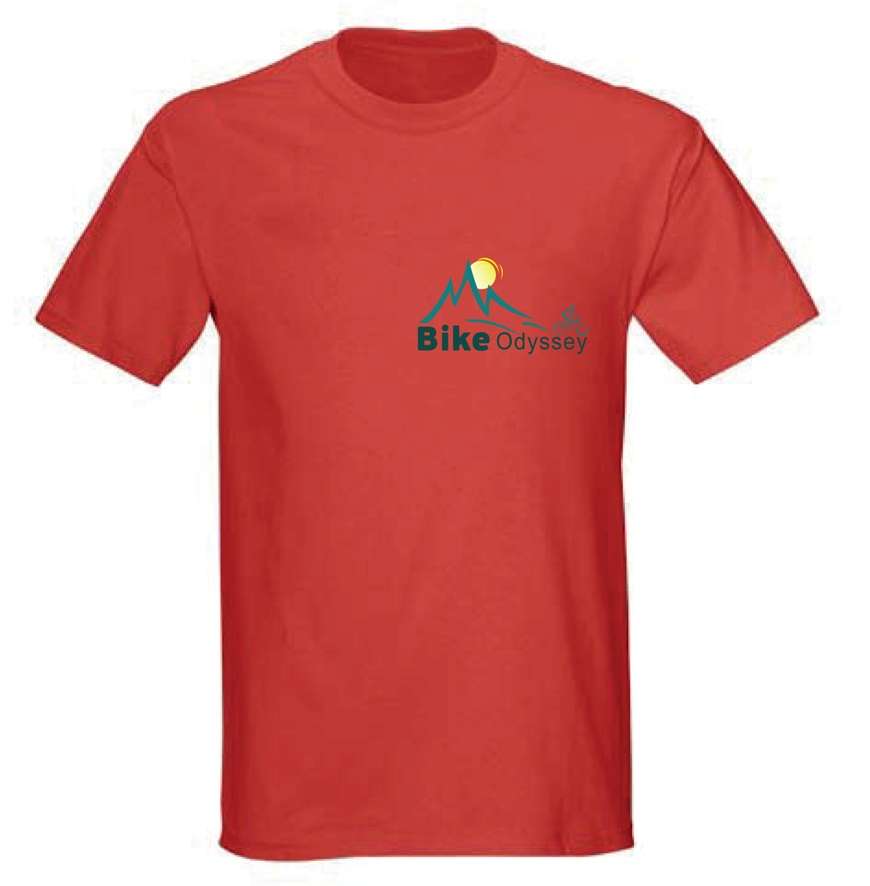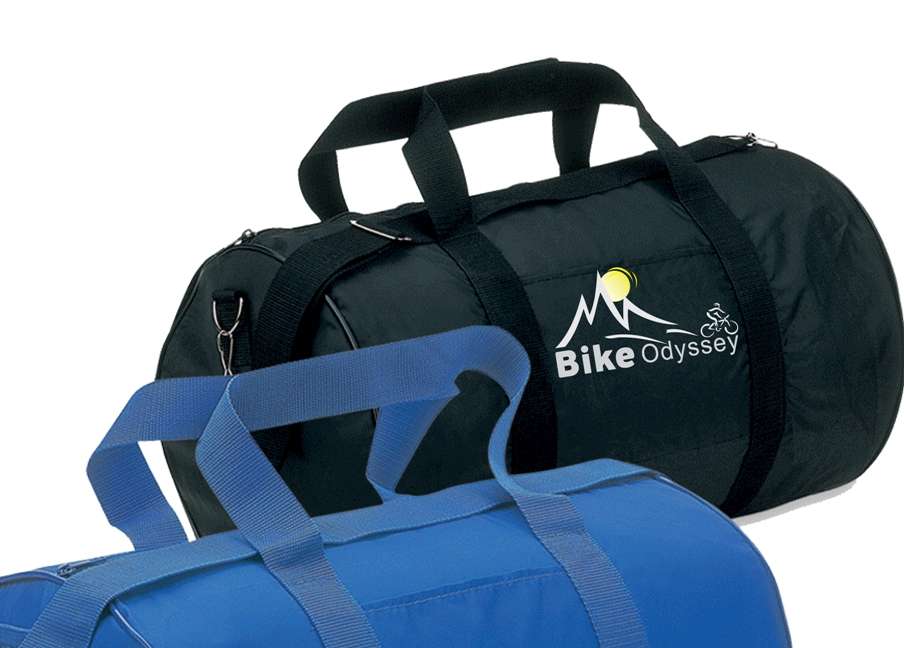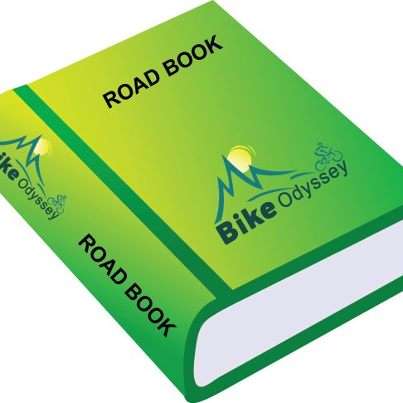 Registration cost is 400€ / athlete for the first 20 teams. For the rest the cost is 500€/ athlete.
Your registration  gives you practically everything you need to get from the start to the finish, both on and off your bike! You will have access to the following:
You will have FREE ACCESS to the following basics:
GOODS
-         road/ trail book covering the route of the race, instructions and details-tips
-          1 racer bag and T-Shirt
-          free-of-charge download of the trail book  and gps edition
-          energy drinks and food at various check points during each/ food (local dishes – reach meals) at the end of each stage
-          pasta party at the finish of each stage
-          starting / bib numbers
-          daily postings of stage results and current rankings at the race office
-          the Jersey for the first team that leads the overall classification of each category at each stage
-          race medal for first 3 teams (per category) of each stage
-          certificate of participation and medal for all the registered teams at the end of the race
-          winners prize, a special - shaped  plaque will be awarded to the first team of the overall classification (per cat.)
SERVICES
-          official electronic time-measurement
-          technical assistance / services at the beginning and the end of each stage
-          a  Moto Team to look out for you on course
-          Professional Medical Team ready to responded to incidents on or off course and Medical Support
Pre-Race Briefings
-          Nightly Slide Show and Video Presentations of each stage
-          Daily Awards Ceremonies at the Finish Line
-          Duffle Bag, luggage transportation between stations
-          Special shows bmx, trial shows etc. that will relax and entertain you
-          Bike's safekeeping at each station
PREMIUM GOODS & SERVICES
Follows a list of options with additional payment.
-          Access to Sport Massage Therapy
-          Post-race compilation of select photos and videos - available  in DVD
-          Bus rides to Start Line / from Finish Line, if needed  and between stage after demand
More details will be announced soon.
* Optional  Full Package that will combine accommodation/ transportation and services will be available soon