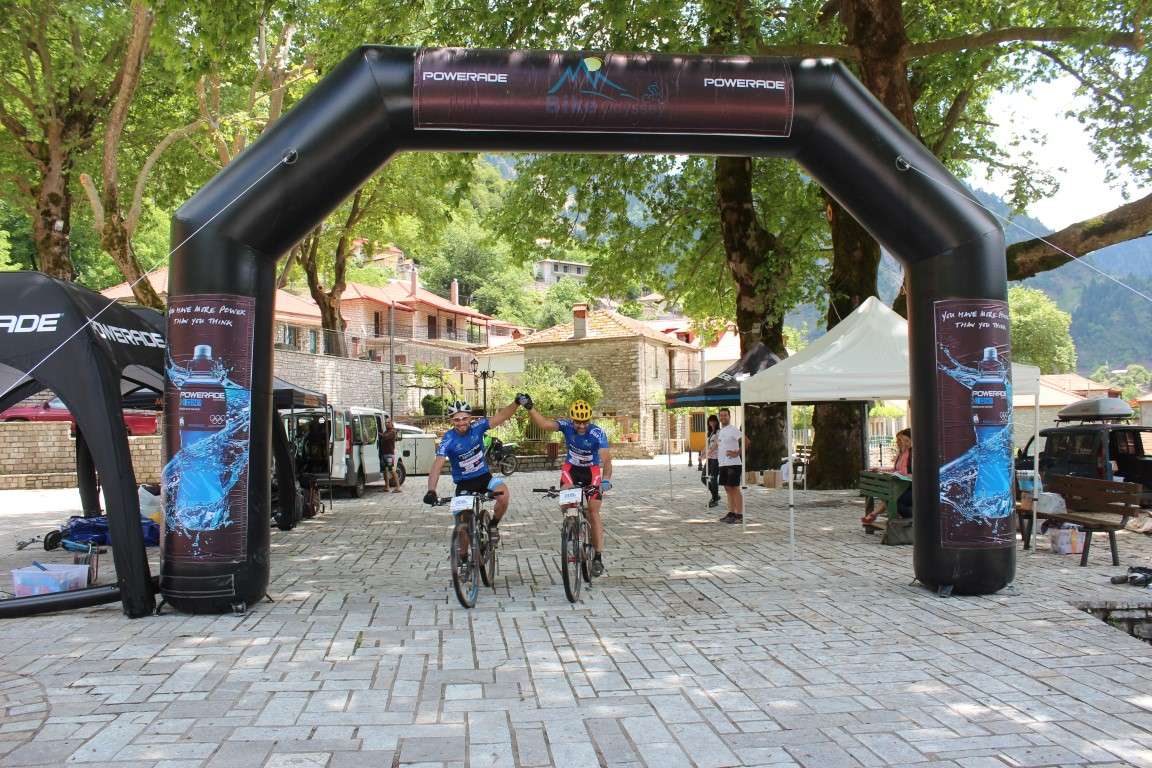 The first three teams finished in Agrafa.
In 1st place finishes the team «Electric Rev By Helma / Salomon Hellas» with Gregory Kalogeropoulos and Nikos Kostopoulos with time 4:36:04.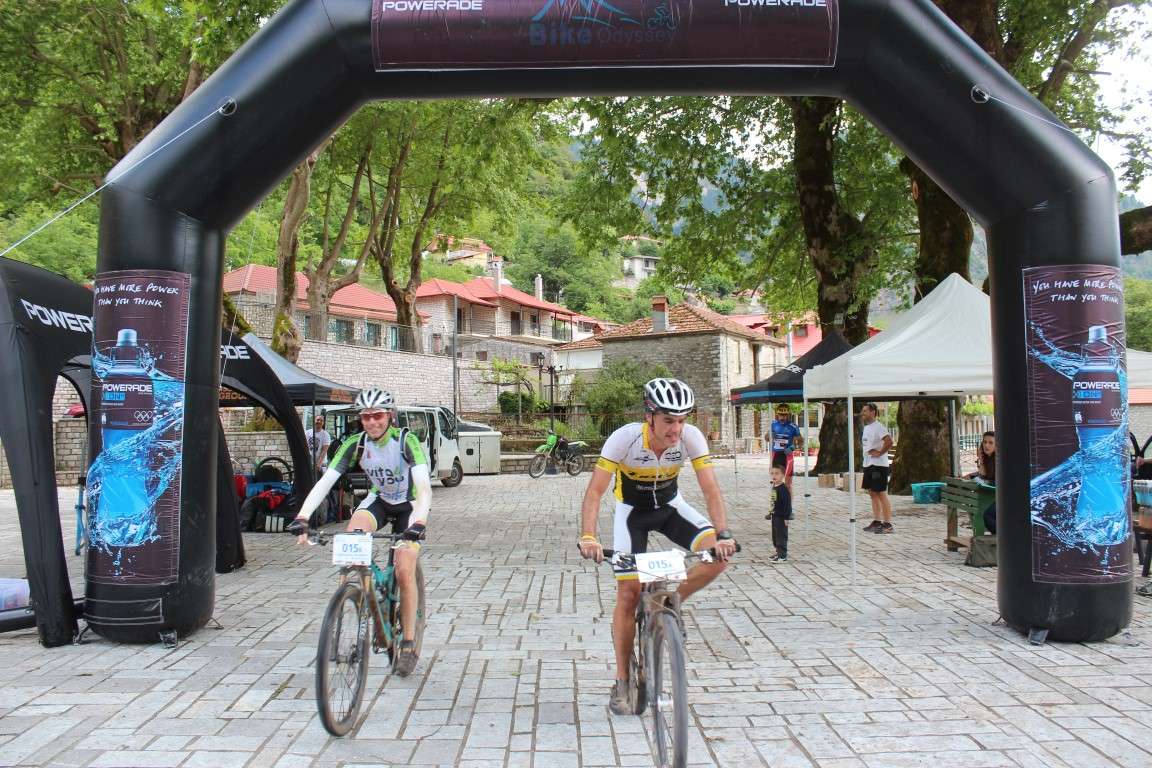 In 2nd place finished the team "1000 Dentra / Vita4you» with George Fragoulis and Antonis Samoladas with time 4:42:37.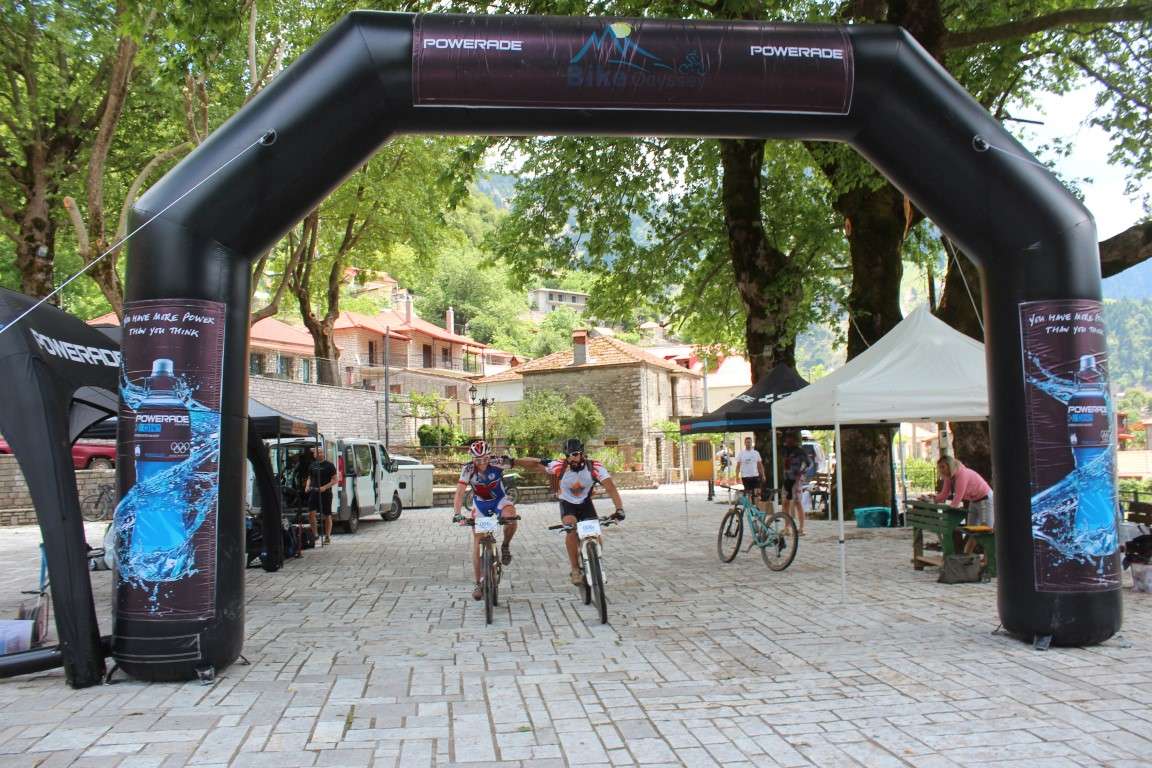 And in 3rd place finished the team "TSIAS Dramas" with Michael Tsiavtaris and Andreas Grivas with time 4:51:01.