The big moment for Laista Circuit comes in less than 4 days! All the athletes have prepared hard to cast in battle for the first place.

The Laista Circuit will be held for the first time this year on Sunday 22/06/2014 parallel to the prologue of the 8-day race and will take place in the picturesque roads of Laista and the verdant surroundings. The start of the race is scheduled at 11:00 am and will be completed in 6 laps and total distance 33 km. It's the best way to start the bike epic Bike Odyssey!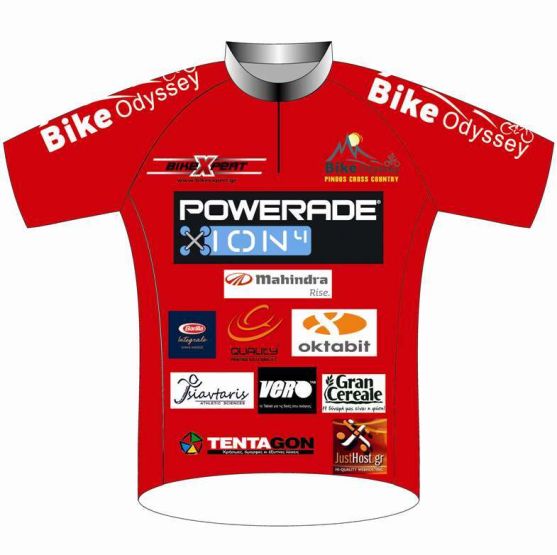 The red winner's blouse awaits contenders ... In red and agony because the competition expected to be tough... Who will eventually wear it...?

Online registration for the Laista Circuit will close on Thursday 19/06/2014.
You can still register online http://www.mtbxpert.gr/laista-online.html