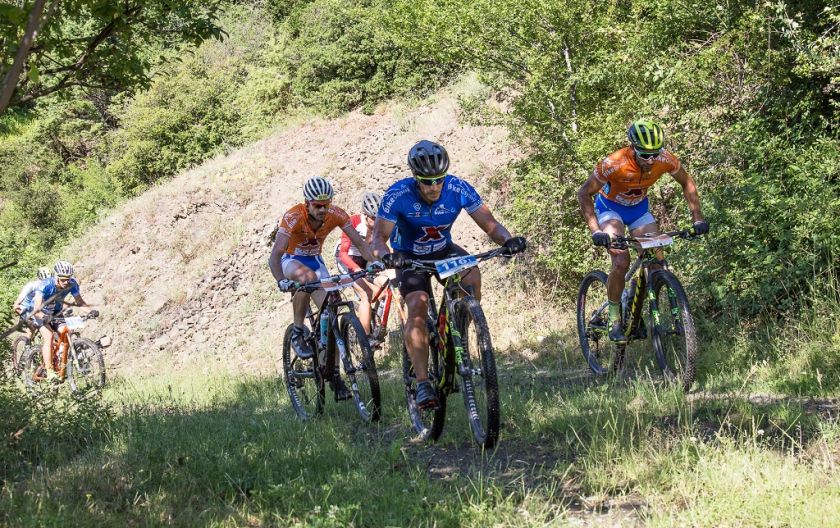 Here are some first information about the cycling event of the year!
Initially, this year's Bike Odyssey, as we have already mentioned, will be for three days. It will consist of a preface and two stages, with a total distance of 150 km.
This year, it will only be for solo cyclists and not for couples.
The match is included in the racing calendar of Hellenic Federation Cycling for 2022 with the following categories: Men, Women, Masters (A-D) and open / sportive.
Every day there will be awards for the winners of the day as well as the overall ranking.
There will be a champion jersey and, depending on the number of entries, maybe they will be for the subcategories, in addition to the general.
There will be only one station for all days.
For accommodation, in addition to hotels, there will be a common area to camp if you wish with toilets and showers.
Finally, every day there will be highlights of the race and parallel events such as on Saturday 17/9, in the afternoon, an MTB XCC (circuit) race in small categories and on Sunday 18/9 MTB XCP race (point to point) with two routes.
More information will be given soon and the registrations will open very soon !!