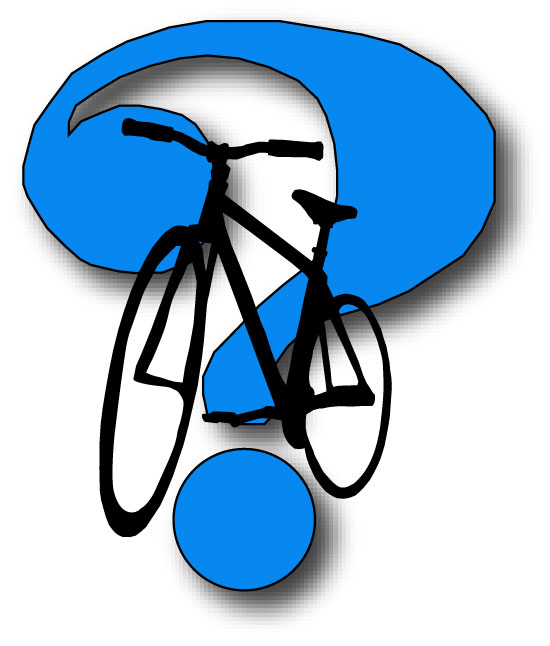 We have a question for you!
We are thinking of doing the forthcoming Bike Odyssey 20 - 27 June 2021, same period as all Bike Odyssey races.
We would love to know if you agree to these dates or if you have any other time period to suggest.
We are looking forward to hearing your option!
Best Regards,
Bike Odyssey Team