Significant contribution of Mahindra vehicles in one of the most crucial points of the race, that of rescue team transportation. The transfer of members of the rescue group and timely placement at critical points along the route was a case of reliable vehicles Mahindra.
Thanks to the confidence, assertiveness and the dynamics of these vehicles the transfer of our Messologhi Rescue team were made ​​possible and athletes felt throughout the race safe and had total coverage.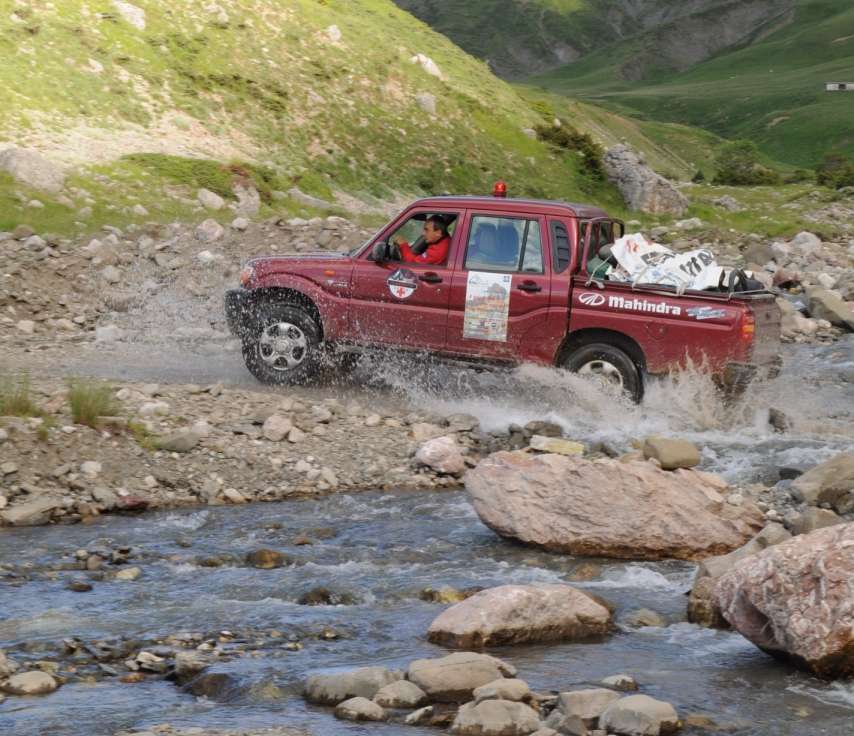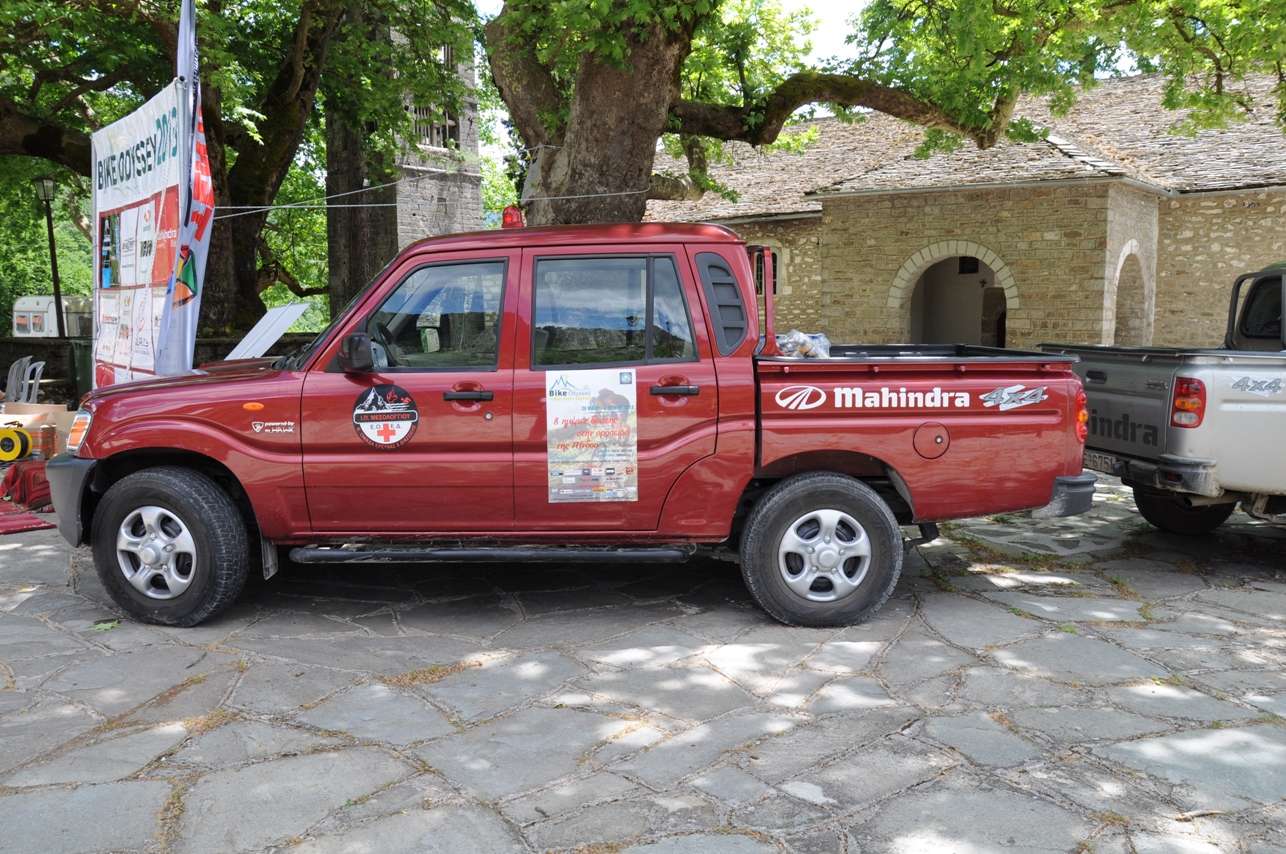 Στο δύσκολο έργο της Ε.Ο.Ε.Δ. η Mahindra ήταν εκεί!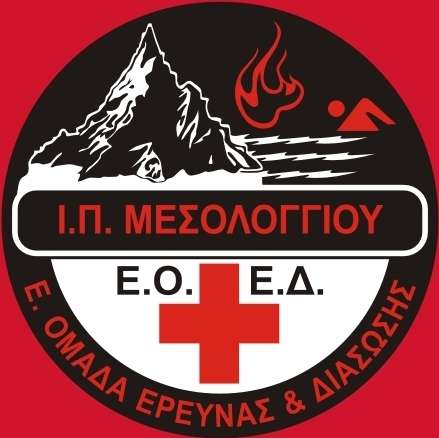 ......