One of the most important aspects of the organization was covered by the Volunteer Search and Rescue Team of Messolonghi city.
The team covered this demanding post of the longest cycling adventure the whole time, from Laista (start) to Amfiklia (finish). Eight days our rescuers were alongside providing us safety and their valuable services.
Many thanks to:
Three of the rescuers Xanthi, Basilis and Spiros, who supported us for eight days and were next to the athletes and organizers constantly and covered any need.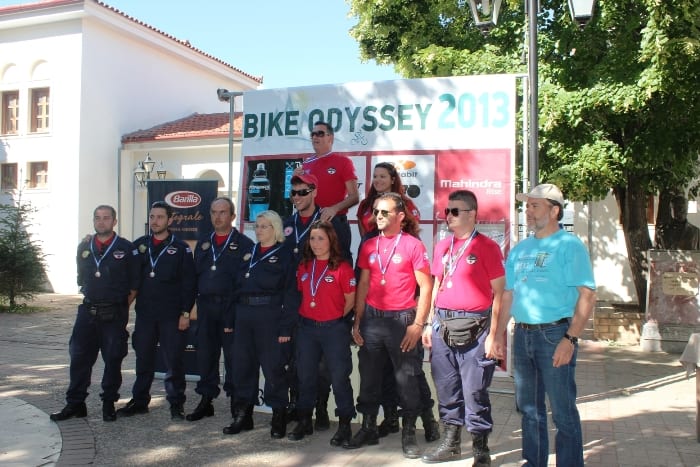 All rescuers that the last 2 days completed the team, covering health and rescue of the route from Gravia up to Amfiklia and until the closing ceremony (an addition of nine members of the team).

See more about the action and work http://eoed.blogspot.gr/
.....