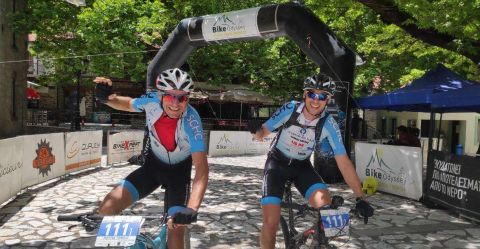 A very interesting battle is taking place for the 3rd place in the 9-days race!
Team SCHC TEAM POLAND remains in the lead, while Beastie Bikerz Masters follow behind with a mere three minutes time difference!
The two teams have not managed to get separated from one another and we are watching with great interest the end of yet another interesting battle.
Stay tuned!