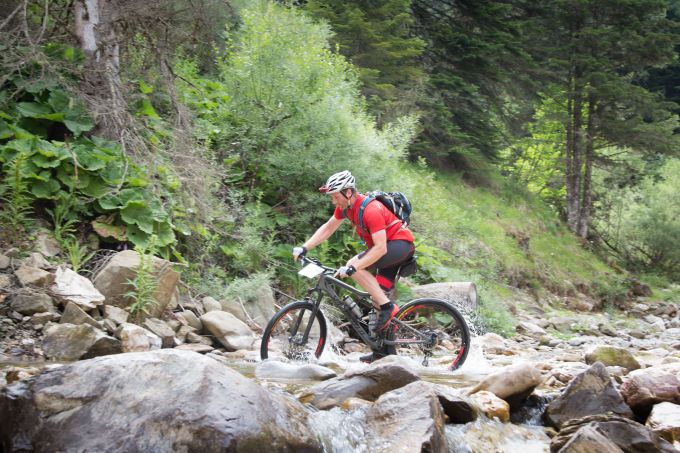 Less than tree days have left for Bike Odyssey 2019.
Everything is ready for the races to start, from the gps files of the route to the supplies needed!
Two first races, 9-day and 4-day north, will start at 6/15/2019 from Smixi of Grevena. Those who have chosen the 4-day south race will have more days to be prepared since they will start at 6/20/2019.
This year, like every other year, the participants will give their best, enjoy the routes of the race and have a unique experience.
We are looking forward to seeing this year's leaders and who will return holding the trophies. That's why, in case you don't actually participate yourself, you should stay tuned to our website to be the first to know the results and the developments of the race in daily basis.