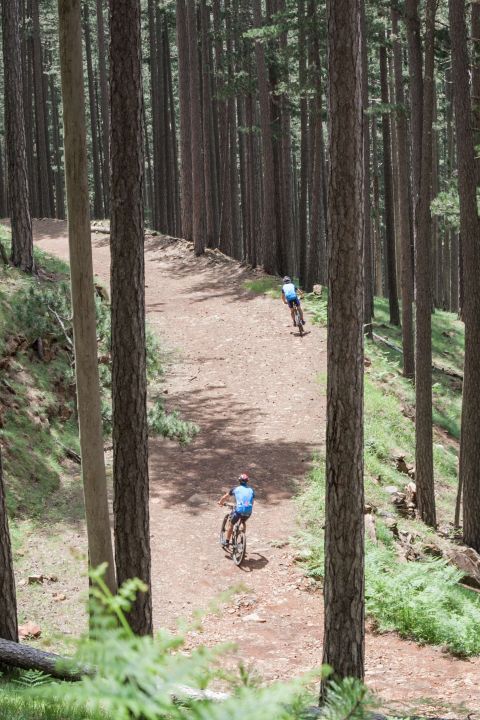 Only 5 days have left to start the unique adventure of Bike Odyssey 2019.
A unique sport trial through which participants of the race will confront countless difficulties of biggest mountain range of Greece, while at the same time they will behold natural landscapes of incomparable beauty.
Those who are not participating in this year's race, should stay tuned every day on our website, as they will be able to learn in daily basis all the developments of the race through a live feed. During the race, there will be three check points where the athletes will pass through and then we will inform you with all the results of each stage. Furthermore, you will be able to be in touch with the race's route through the photographic material and videos that we will post, feeling the intensity and the palm of the whole event.
Stay tuned from the start on 15/06/2019 until the finish line on 23/06/2019, since all these days we will announce the results and we will have you updated for anything involving the participants.
We truly wish good luck to all athletes of the Bike Odyssey 2019!