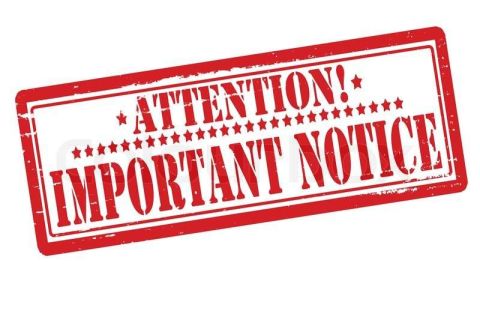 Those who register until the end of October will receive a 10% discount on their participation package.
This offer will be able for both athletes who have already registered but did not benefit from any offer that has now expired as well as those who proceed to their registration from the time of the posting of this announcement until the closing date of the offer on 31/10/2018.
The organization decided as such was due to the fact that the race was added to the calendar of the World Cycling Federation (UCI) after the opening of the Bike Odyssey 2019 registrations, with any implications that something like that has for the planning of both the organizing authority of the event and the participants themselves.