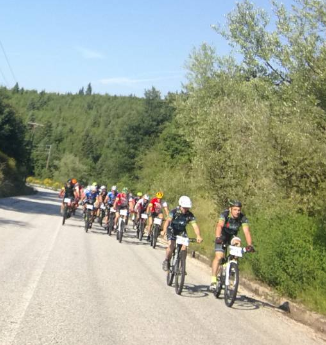 Bike Odyssey, for yet another year, has come to an end.
This real-life cycling Odyssey offered eight days of a unique adventure for its participants on one hand, through fairytale-like routes of the highest difficulty, on the other hand competitive races, interesting stories and wonderful memories to all the friends of cycling and sports in general that stood by watching It unfolding.
Click here, to relive this year's Odyssey Bike.