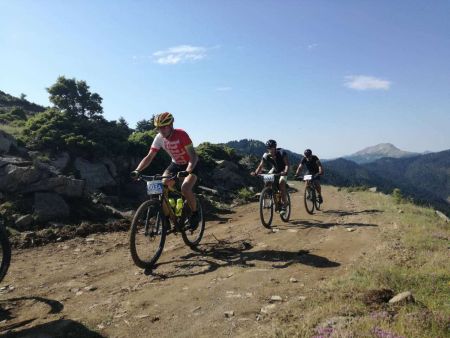 First place in the 8th stage for BikeBoard!
The first teams for the 8-days race have just crossed the finish line. BikeBoard won the 8th Stage, however they failed to close the gap between them and Pedal Force One, who finished 3:45 later, winning the first place in the overall ranking!
Stay tuned!!
For more developments stand by on our website
For live results click here.