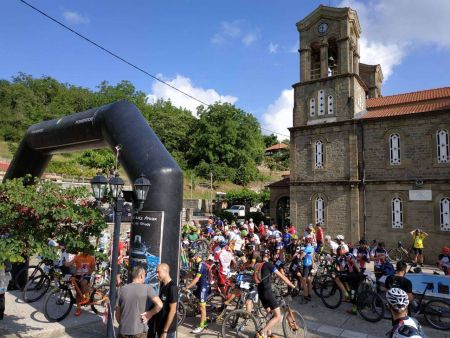 All set for start of the last day of Bike Odyssey 2018!!
A few kilometers have been left for the completion of another exciting cycling Odyssey, and we are all looking forward to finding out how the last chapter of this adventure in the mountains of Pindus unfolds.
Which team will leave wearing the blue jersey and who will take over the rest of the first places in the 8-days as well as in the southern 3-days race?
Stay tuned!!
For more developments stand by on our website
For live results click here.