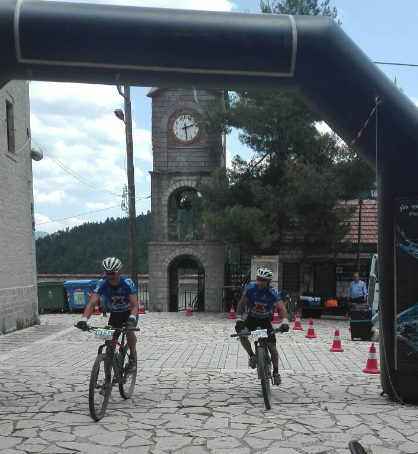 Still first in the overall ranking !!!
Papanikolaou and Kalogeropoulos of Pedal Force One finished in second place, eleven minutes behind Maciejowski and Mossoczy (BikeBoard). They were unfortunate for yet another stage, as at the point they had reduced the gap to 2.5 minutes and were moving up, they were forced to stop, losing the opportunity to take the lead one day for yet another day.
However, they managed to remain in the lead in the overall classification, which is currently in four minutes! The situation at the top is now more fluid than ever and everything will be decided in the two remaining stages.
Stay tuned!!!
For more developments stand by on our website
For live results click here.