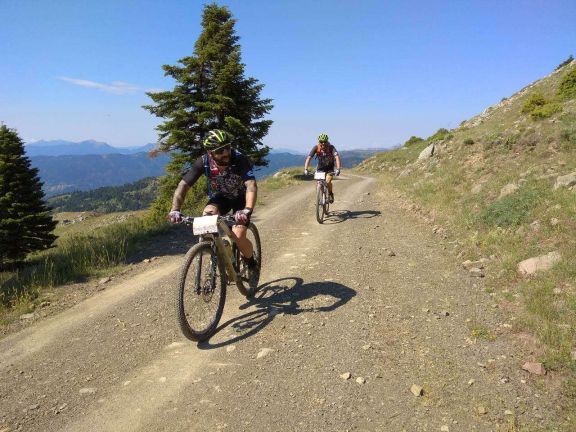 The derby continues for the 8-day !!


The derby continues for the 8-days race, as the same group of the top three is still in the lead. This time Papanikolaou - Kalogeropoulos passed by the 2nd check point being in the lead, while Maciejowski -Mossoczy (BikeBoard) and Christou - Cole (Animal Rights), follow in second and third place respectively.
Stay tuned!!!
For more developments stand by on our website
For live results click here.