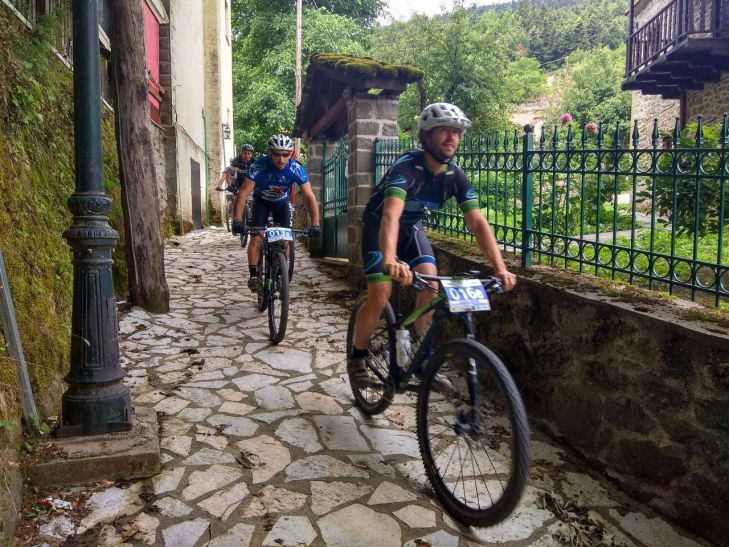 The 5ΤΗ stage is the shortest course of the race, and almost one-third of the average of the other stages of the event.
It is to be expected that we will see some changes in the teams' tactics and, therefore we are expecting a different race compared to the previous ones.
We are in alert for more developments !!
Stay tuned!!
For more developments stand by on our website
For live results click here.