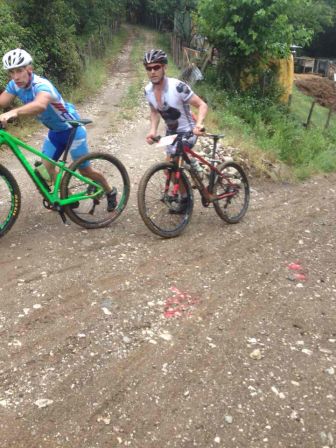 Difficult from the get go the third stage of the race.
The race started, and the work of the athletes seems very difficult from the beginning. The stage is currently taking place with mild rain, which - combined with the rainfall preceding - creates a muddy terrain, and an inhospitable environment for the participants on an already pretty difficult course.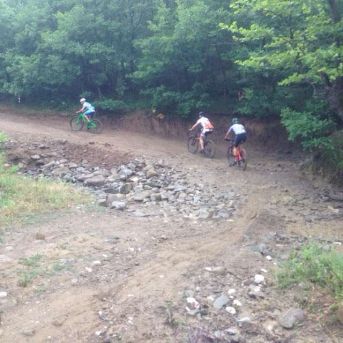 Due to those weather conditions the route has changed.

We look forward to some developments from the first checkpoint

Stay tuned!!!
For more developments stand by on our website.
For live results click here.