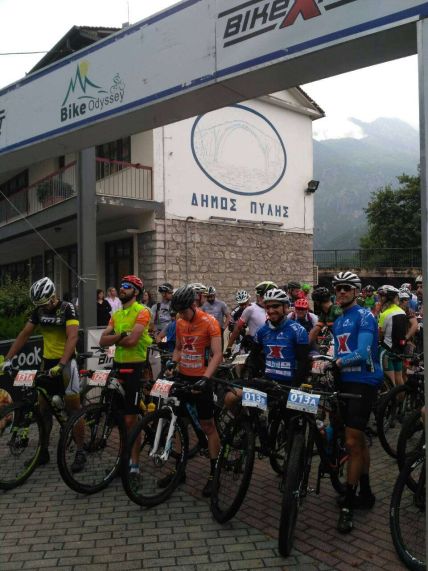 Everything is in place for the launch of the 3rd stage of Bike Odyssey 2018.
Despite the bad weather, the organization has settled the latest details, the athletes are ready for round 3 and everyone is looking forward to seeing how this day will unfold for the 8-days race, but also how the 3-days race north will be completed.
Stay tuned!!!
For more developments stand by on our website
For live results click here.