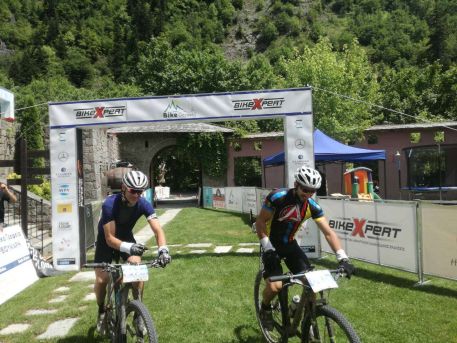 Kalogeropoulos-Papanikolaou (Pedal Force One) crossed the finishing line in 6:05:55 and conquered the first place of the General Classification, as well as that of the 8-days Bike Odyssey 2018 race.
Kouprizas-Evaggeliou (Night Riders) followed in second place with 6:08:41 time, winning the first place in 3-days North race of Bike Odyssey 2018.
For further developments check our website.
For live results click here.