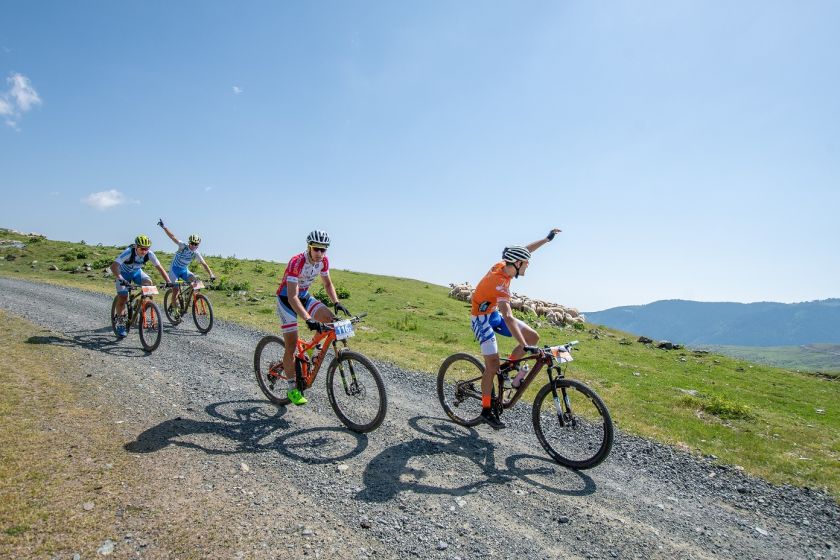 Merry Christmas and a Happy New Year to all!
We wish a new year with health and many sports moments!
After careful consideration and based on global conditions (covid-19) we decided to resume the Bike Odyssey race for 2022 with the form of a shorter race. Τhe race will be shorter and specifically a 3-day race.
In particular, it has been decided to be held from 16 to 18 September 2022.
We hope to join this race and we are waiting all of you with great joy and impatience to relive some of the unforgettable moments that Bike Odyssey gave us!
We will announce more details very soon.
Stay tuned!