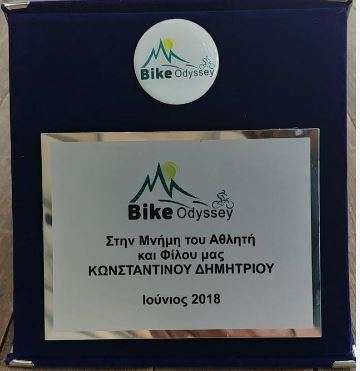 Dedicated to the late athlete and friend Konstantinou Dimitrios the final stage of the race.
The last stage of Bike Odyssey 2018 was dedicated to the memory of the athlete of the event and friend Konstantinou Dimitrios, who had taken part in Bike Odyssey three times in the past.
The well-known neurosurgeon, as you were informed from our website, passed away in January 23 at the age of 59 on a trip to the Andes of Argentina, where he had gone for climbing.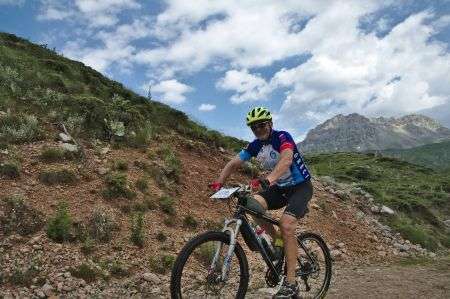 Taking into account his former participation in the event, and since he and his family were from the region of Nafpaktia, the last stage (Ano Chora - Nafpaktos) could only be dedicated to the memory of the deceased. At the end of the race and during the award ceremony, the organization of Odyssey 2018 as well as the municipality of Nafpaktos proceeded to the award of honoraries plaques in memory of the honored person to the members of his family.
Rest in peace Dimitris, we miss you already ..