Race preparation proceeds with fast pace! Organizing team has been in Pindos for two days now and crosses the paths and trails of the race's route!
Members of the organization team gave us the responsiveness of Valia Calda mountain and the Pindos National Park where they are at the moment: beautiful landscapes, even snow in some places (something we hope to change), and some natural disasters that change the scenery.
View some photos :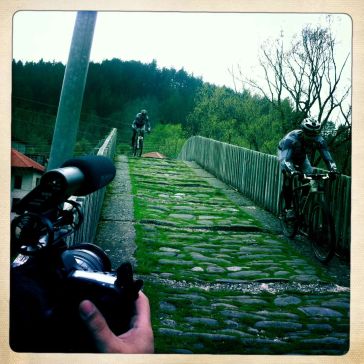 (click on the image for full size)

Here are images that we received through endomondo.com: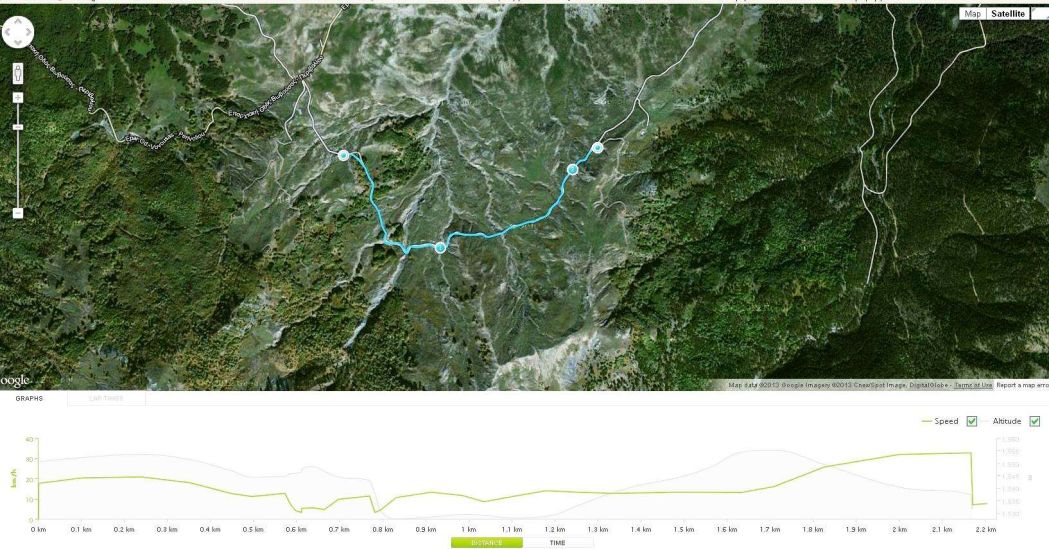 The crossing of the route as part of the race's preparation is videotaped and a video will soon be on line!
 All photos by Alina Lefa

...